Get the App that Borrowers LOVE!
Speed up the Loan Cycle & Delight Your Customers
Branded, Customizable 1003 Intake
Automatic Document Needs List
Loan Status Updates
Pre-Populate existing Loans
Messaging and Group Chat
Co-branded Realtor Apps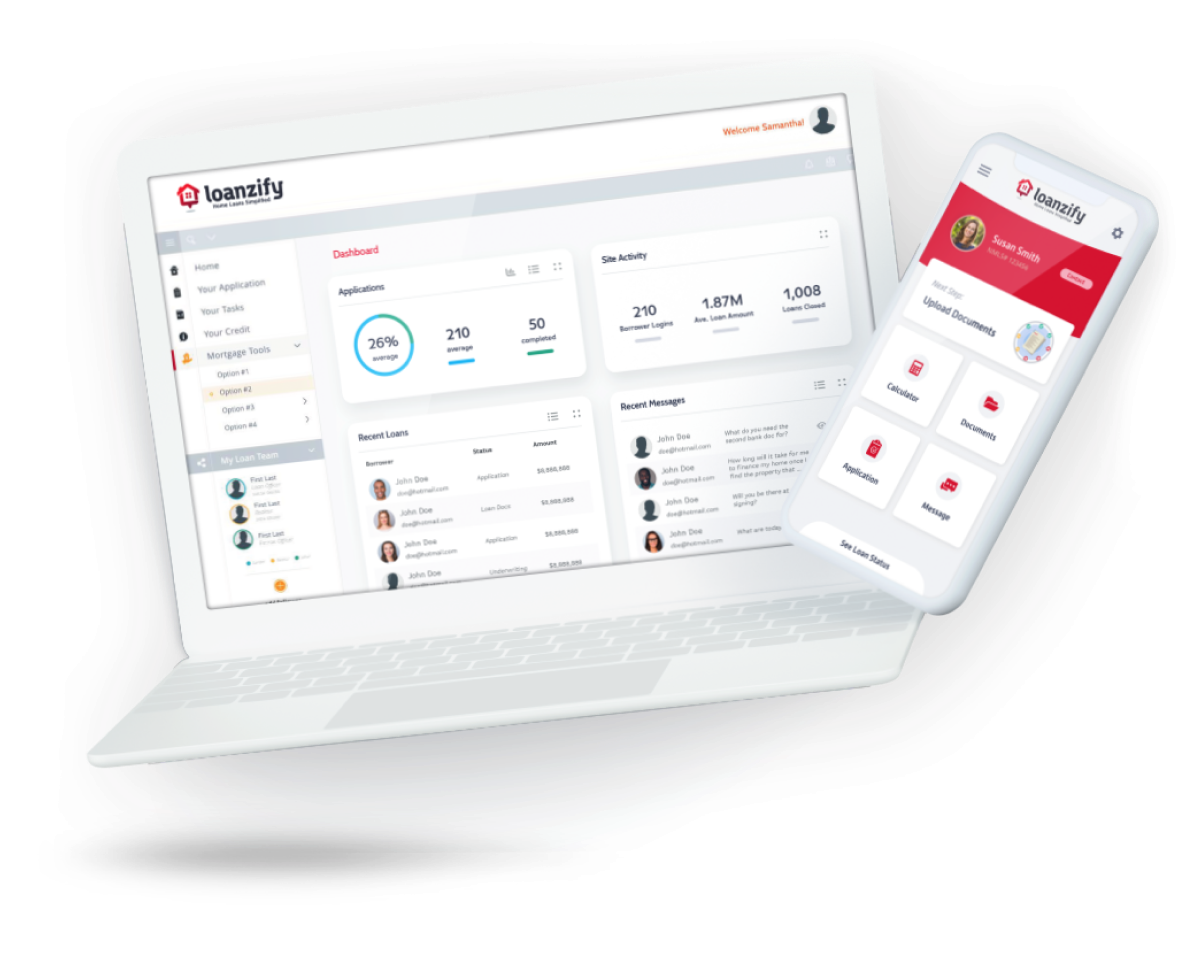 See The Loanzify POS and App In Action
Learn how the Loanzify app can simplify the home buying process.
App Intake
Intuitive UX, Mobile-First, Interview-Style Questionnaire
Workflow
Automated, Dynamic Needs Lists, Configurable & Mobile Accessible
Collaboration
Partners Portal, Group Messaging, Checklists & Alerts
Tools
Milestone Tracker, Pre-Approval Letters, Calculators
Help Your Buyer Through Each Step
Provide an easy to follow and accountable timeline and borrower journey.

Best in Class 1003 Application
An intuitive, interview-style, smart 1003 that adapts to the borrower and makes gathering their info easy.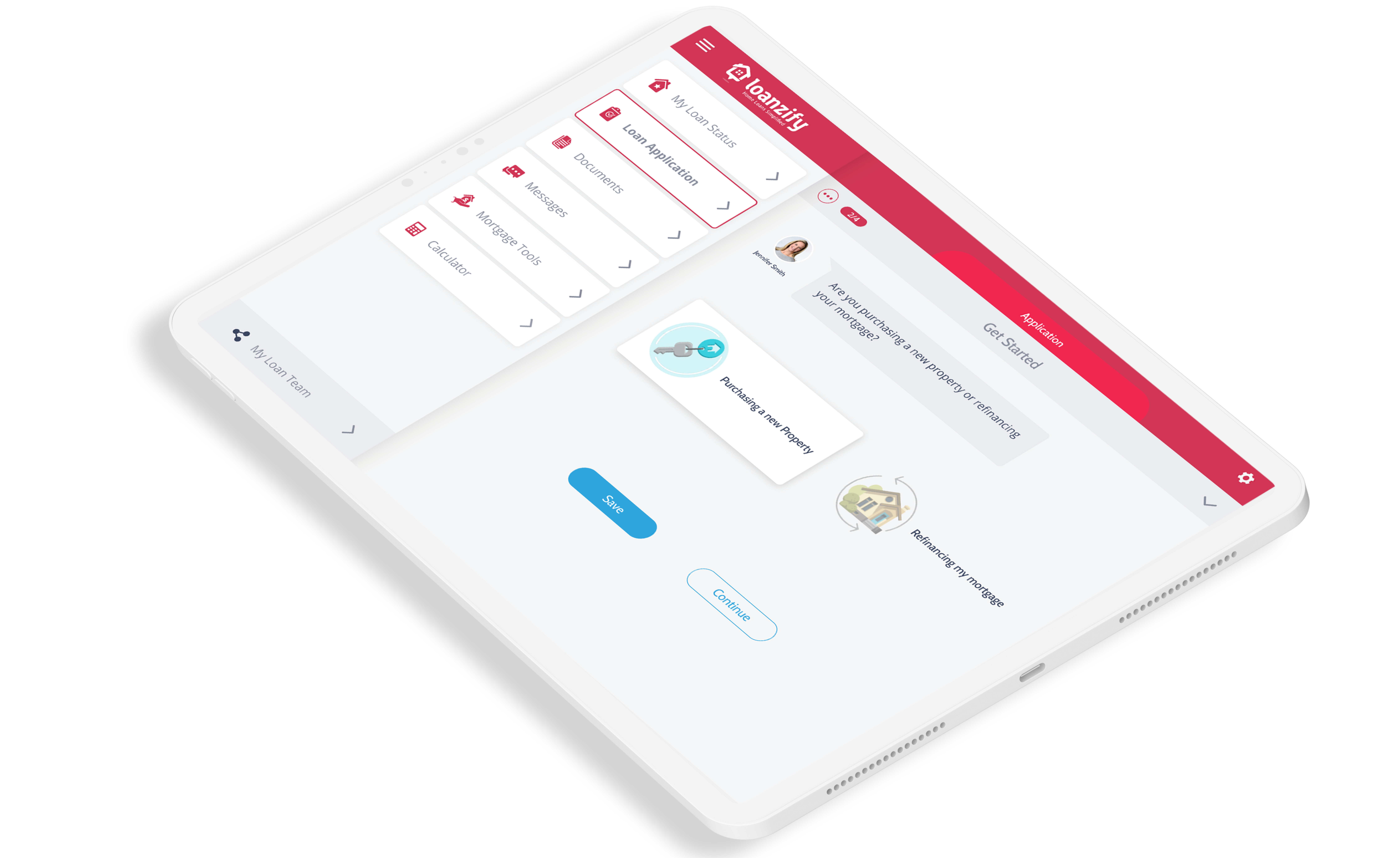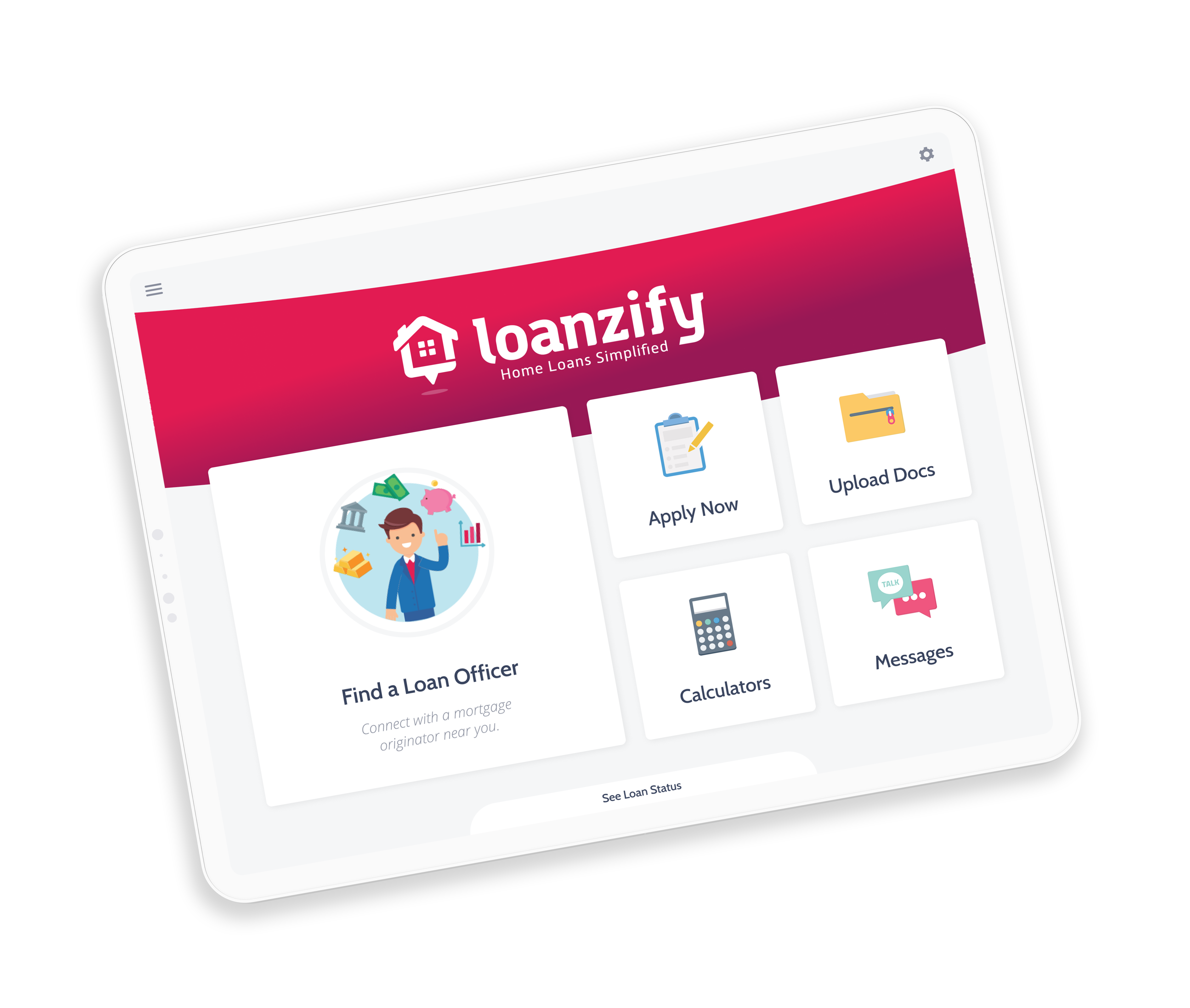 Industry Leading Borrower Portal
Manage every step, from home search to loan approval with: secure doc collection, credit pull, VOA/VOE, and notifications.
"LenderHomePage.com provides website design and support for all of our mortgage businesses, and their expertise as been a key component to our success. As our customers become more reliant on the internet, it is critical to our business that we have a partner that understands how to customize our websites to meet our needs."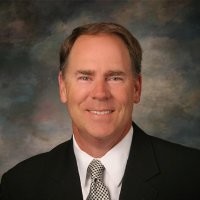 Allen Cravello
President at American Capital Corp